Education is vital to the survival of sea turtles.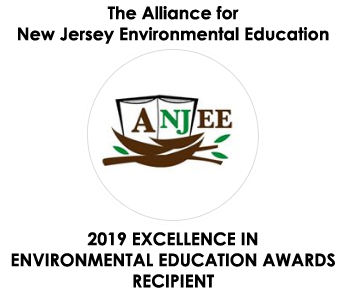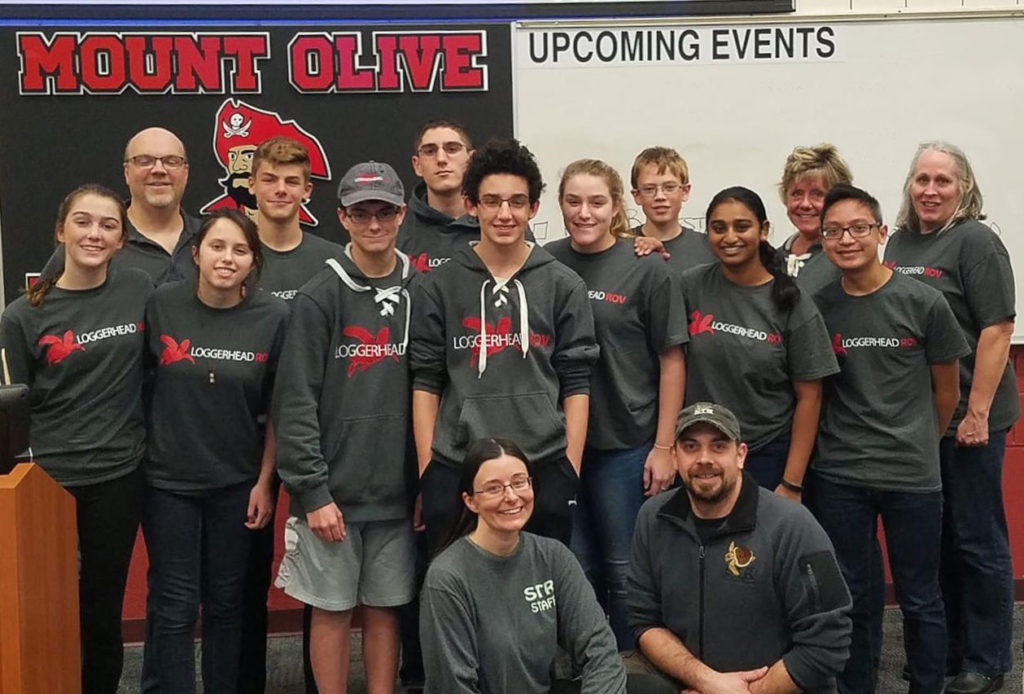 LoggerHEADS UP! Does your school, club or organization want a presentation about our nonprofit and the sea turtles that we are working to protect? Here are the long awaited details about our presentations.  Please email us to schedule an event.  We look forward to hearing from you. NOTE: THERE ARE NO LIVE SEA TURTLES TAKEN TO OUR PRESENTATIONS.
Clubs or Organizations
We currently offer both adult and children presentations for free in Essex County.  To help alleviate travel costs, a $50 donation is requested for groups and clubs that we must travel outside of Essex County to reach.
Please tell us your club or organizations age, time allowed, and number of people, and we will design a presentation just for you.
Schools  
We are currently offering school presentations and games free of charge.  However, being a nonprofit, we ask the schools to consider donating to our cause.
Examples:
Change Drive:  Have students and teachers bring in their change to donate.
Dress Down or Pajama Day:  Teachers can work with their administration to create a day where, if they submit a donation, can come to school in dress down or pajama attire.
Gift Card Drive:  Send a note home to parents asking for five dollar gift cards to Wawa (used for gas/travel), Staples (for educational materials and office materials), CVS or Home Depot.
Program: Please tell us the time allowed, age group, and number of students, and we will design a presentation and possible game for your group!
Education Program Inquiry